ABOUT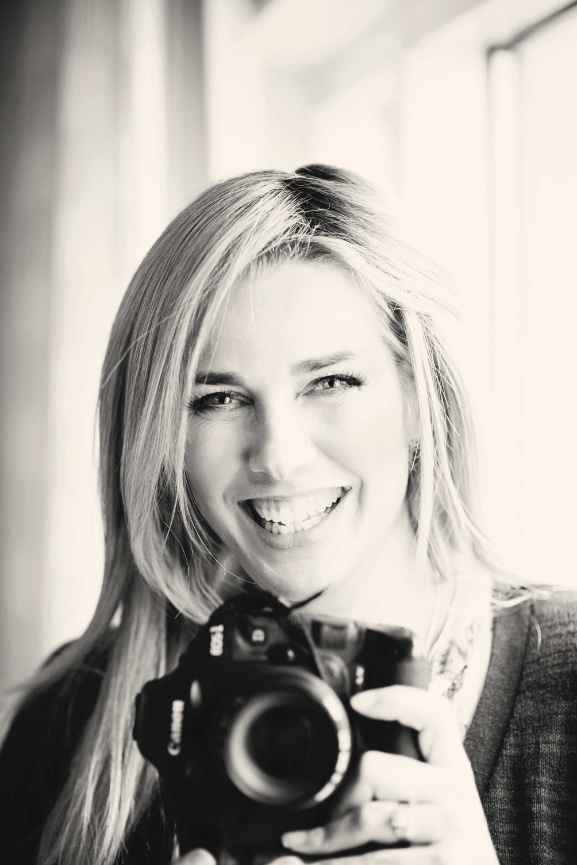 I'm Stephanie, it's nice to meet you!
I have an insatiable case of wanderlust. I love the word wanderlust. I don't love the word girlboss. I'm a borderline coffee snob. I know nothing about wine. I aspire to someday apply makeup as well as a youtube tutorial. I drive impractical convertibles exclusively, but would love a minivan if I had a bigger driveway.
I've cheated death twice with the help of some brilliant doctors and researchers and I've been featured in media worldwide. I appreciate as much as anyone that time is fleeting. Documenting the journey is important, my only regret is not starting sooner.